For more than 10 years, Concept Dub has been passionate about building quality homes for its customers. By treating each project in a unique way, Concept Dub offers modern, bright and warm living spaces that stand out for their originality, accuracy and durability.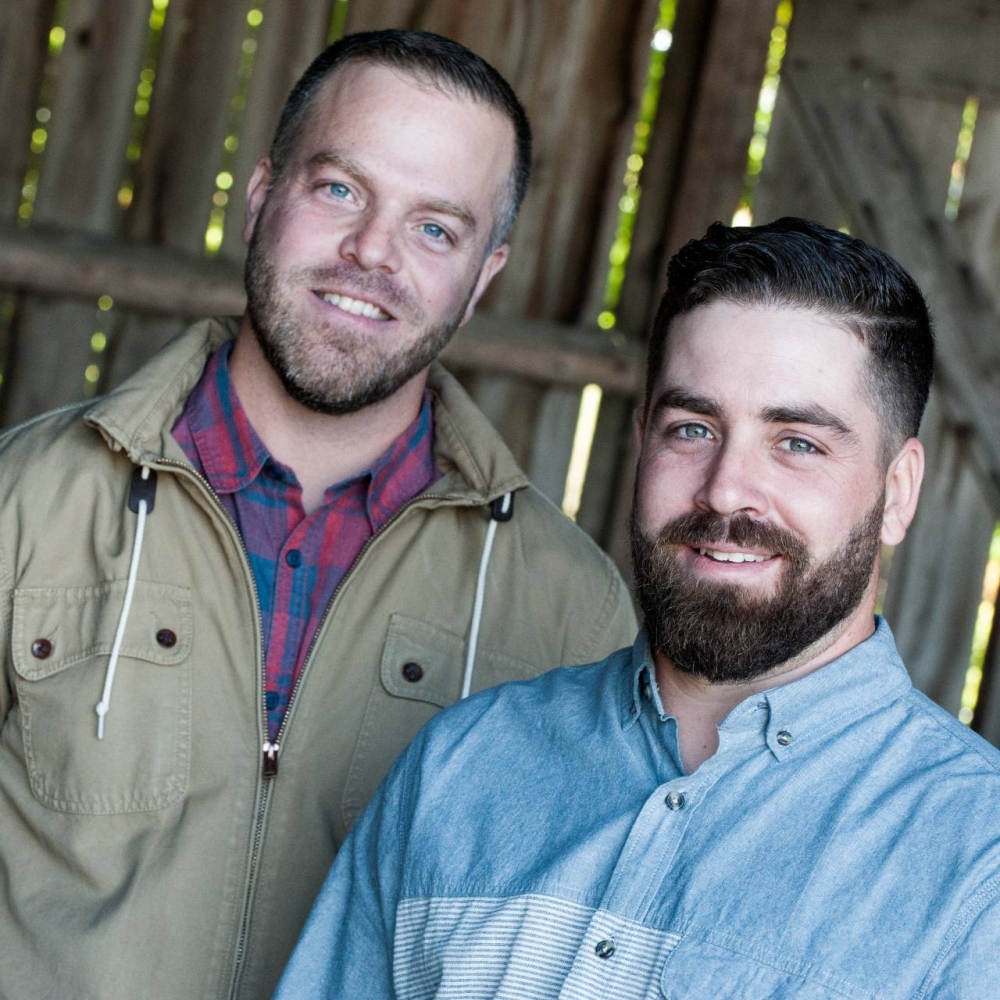 Simon and Jean-DanielThese 2 brothers and fathers are passionate about architecture and design. They have acquired an experience of more than 1000 constructions to their assets and know how to surround themselves with teams of trusted professionals.
Recipient of several awards and recognitions including the "Entrepreneur of the year" award and notably the "LEED PLATINUM" house certification.
Their house (Stockholm) was also selected by the prestigious DWELL magazine in their "TOP 10 LEED houses". It was the only house chosen outside of the United States!